We are committed to the success our Clients
The principal designer and owner of White Rock Web Design was originally trained and educated in graphic design and communications, and worked in a number of print advertising outlets before launching White Rock Online in the year 2000.

In the beginning, the owner performed all the duties associated with a design firm, quotation, hosting, web design and SEO, as well as the development of several in-house directories
As the business grew, it became necessary to bring on a marketing specialist who now takes care of sales, invoicing and social media. Her contribution has been in valuable and together we have formed a team that compliments each other's . People are testifying how winning cash over the internet is getting real, so why not try your luck by visiting casino france online?

particular skills. We take pride in both our community and the work that we do, presenting clean, upscale, visually balanced websites that are navigationally friendly and quick to load. Our exceptional search engine optimization skills will improve your standing in the major search engines and increase your traffic as a result.
Please view our Web Design page for web site packages or request a custom quotation and we will be happy to assist you with domain registration and Hosting solutions via our online partnerships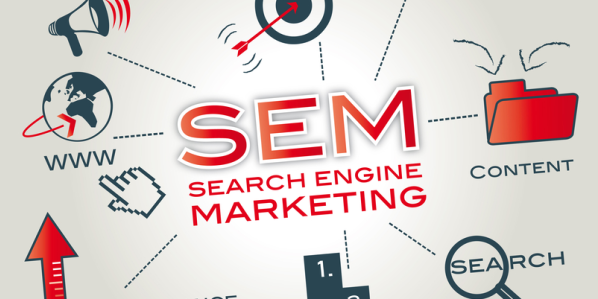 We look forward to meeting you and promoting your business, company, service or product on the internet, visit casino en ligne gratuit..
Starr is an owner, the front end of White Rock Web Design and has a passion for people and business. She meets with clients, answers requests for quotes, liasons with clients throughout the site design and once the website is complete, performs agressive social media. Starr is also responsible for selling advertising on our in-house directories, and maintains our administration duties.
Alex is the original owner and designer of White Rock Web Design and White Rock Online. She can be found seated at her computer for at least 60 hours per week and is considered the backend of the business. When she's not busy performing web design and SEO services for clients, she's busy maintaining and developing in-house projects. With 10 years experience on the internet, Alex has the skills to ensure that your business succeeds in the virtual world.